Hi there, I'm Genevieve (they/them) and I'm a freelance writer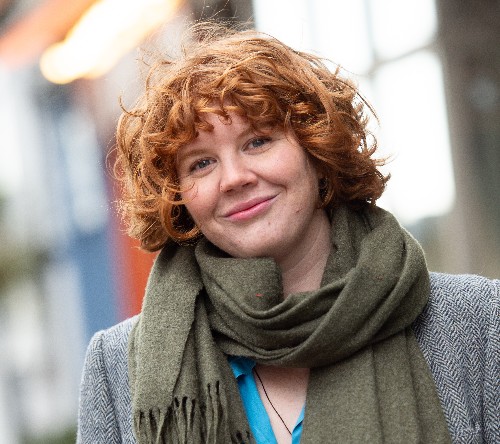 While professionals of my persuasion tend to be known as copywriters, I often like to self-identify as just a writer.
This is partly because I think the word "copywriter" is a bit redundant (it basically means "word writer", which is over-egging things in my opinion). It's also partly because "writer" makes me sound very cool and mysterious* when someone asks me what I do.
As a (copy)writer, I particularly enjoy supporting small to medium businesses or organisations – especially folks who have a strong sense of who they are and why they do what they do**. However, I've also had the pleasure of working with some national and international big-hitters.
* At least, for the few seconds it takes me to clarify that I am not, in fact, a novelist but a common garden variety writer for businesses and other organisations.
** And if you're a business who's not so sure, I can help you with that, too!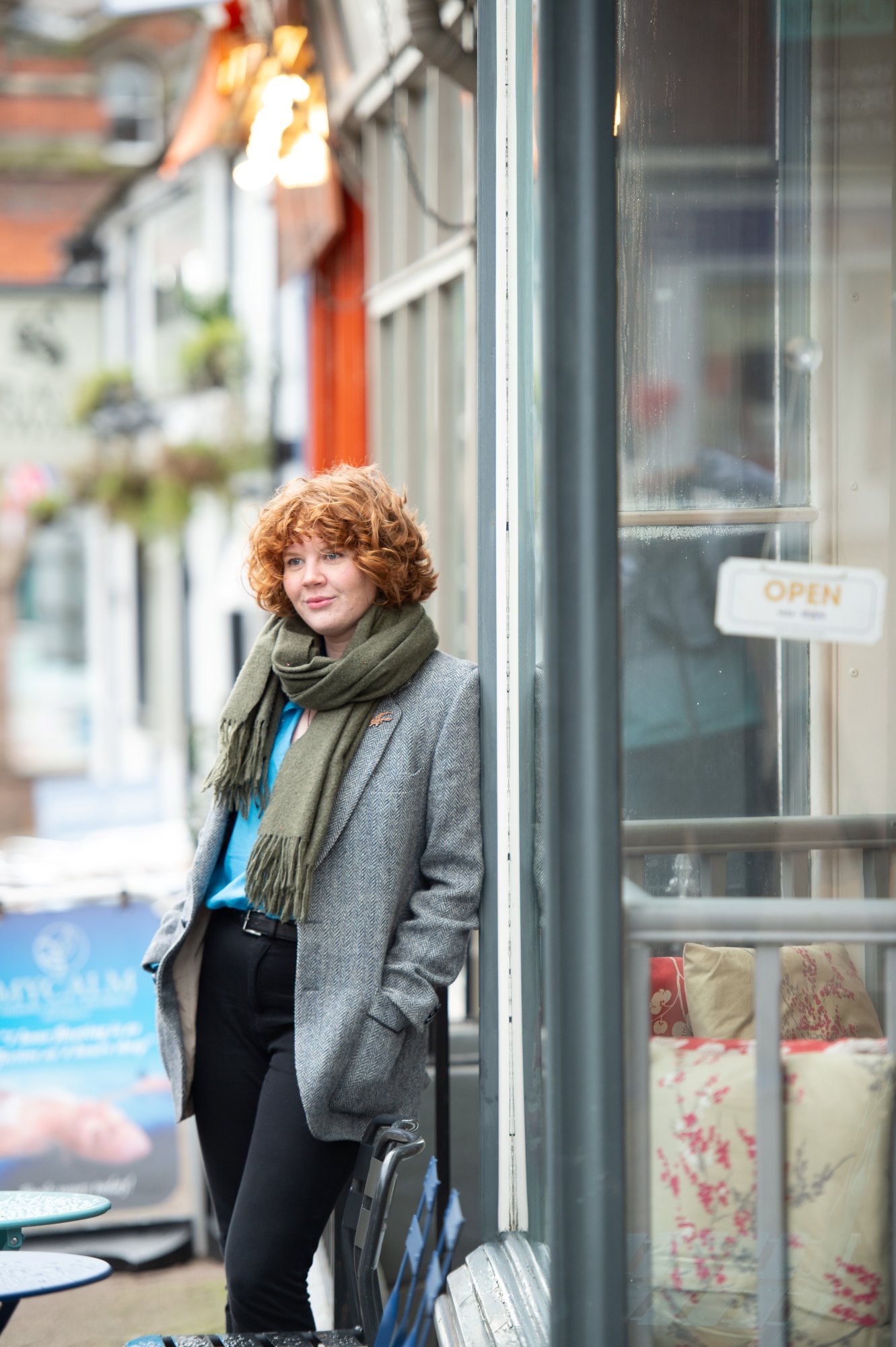 "Being a writer is a good excuse to be unabashedly nosey :)"

– Me, living my dreams
I specialise in writing websites, case studies and ongoing content (like blog posts). I've been lucky enough to run my own writing business for over three years now, after a four-year stint as a content writer and case study specialist for UK charity Marie Curie.
I really enjoy what I do. I get to connect with new people, learn about different sectors and industries, engage my creative brain, and have an excuse to be unabashedly nosey.
"Let me to tell you about our lord and saviour, Spock."

– Me again, outing myself as a Trekkie
When I'm not trying to climb inside the mind of my clients, I can be found pottering in my garden, wrangling spaniels, and bothering my gorgeous fiancée.
I am a queer non-binary person and I use the pronouns They/Them (e.g. "Gen's outside, they got distracted by a cool moth"). I love chatting about house plants, death, mental health, and Star Trek.***
*** I am actually quite fun to talk to, despite this apparent evidence to the contrary