Writer

•

Editor

•

Creative
Writing web content worth reading &
crafting compelling case studies
Writing
web content

worth reading & crafting compelling

case studies
Genevieve Lowles
Writer
•
Editor
•
Creative
Genevieve Lowles – 
Writer • Editor • Creative
Writing web content worth reading & crafting compelling case studies
Finding the right words for your organisation can be tricky…
Whether you're getting clients excited about a new service, or inspiring folks with the strength of your message, the right words create a powerful connection between you and your audience.
As a writer, I support businesses and organisations to forge those connections with copy that's persuasive, compelling and authentic .
From 100+ page websites to story-style case studies, I write words that bring you closer to the people you want to connect with.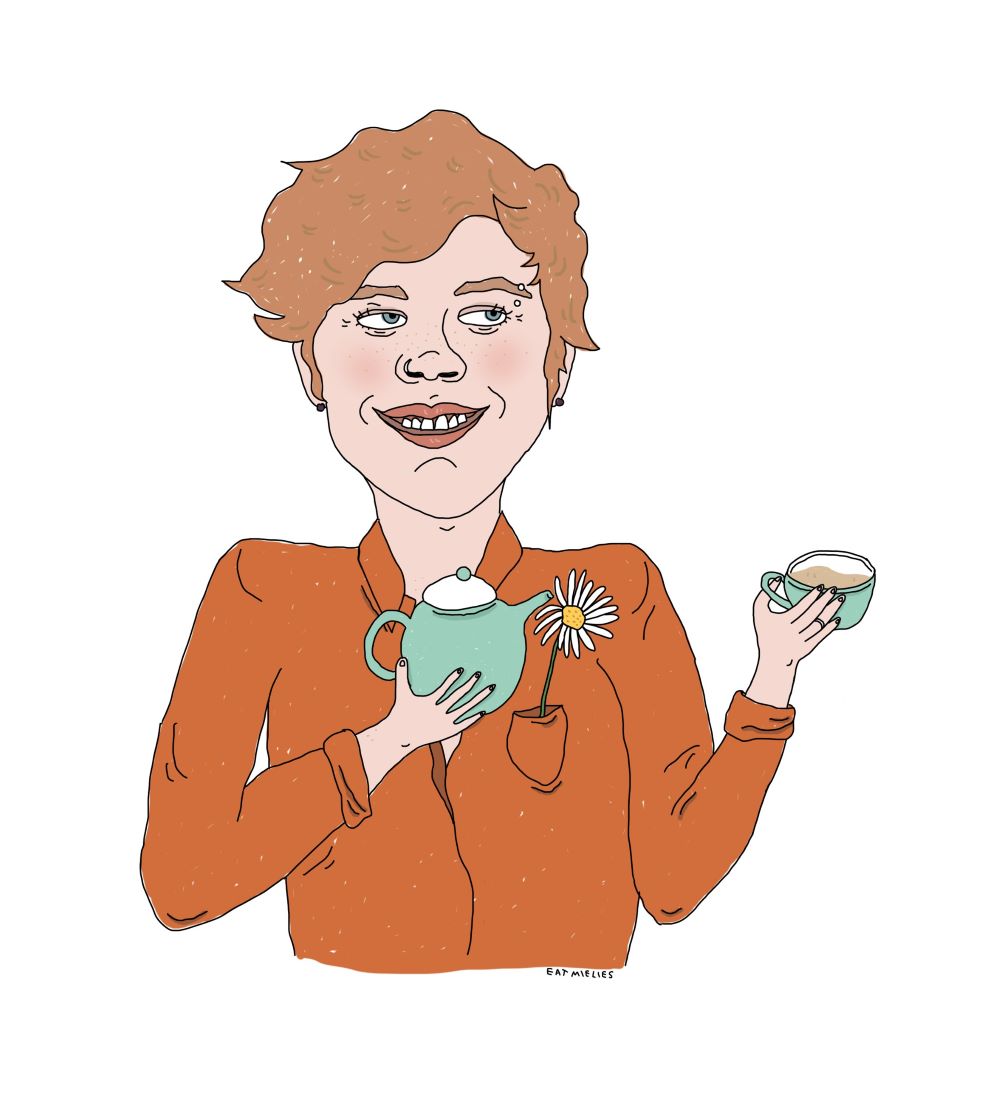 How can I help you find the right words?
Check out the services I offer and find out how I can help you better connect with your audience.
Here's a little something I wrote earlier…
Here's a little something I wrote earlier…
Here's a little something I wrote earlier…


"The tone of voice of the copy feels like it is me at my very best. Most people I speak to (including my own family!) don't realise I didn't write my websites myself!"

"The messaging Gen wrote for our website was absolutely spot on. Even before the website formally launched, we started using some of the language in our other communications – we just wanted to get the benefit from it as soon as possible! It's done really well."
"Gen was instrumental in evolving my brand through the outstanding work they did on my social media.

Their lively and engaging content exceeded my expectations and they were both reliable and flexible to work with. I had only extremely positive feedback on their work from my customers, whose brand engagement rose measurably as a result, along with sales.

But more than this, Gen was simply a joy to work with. I would recommend them (and have done) to anyone."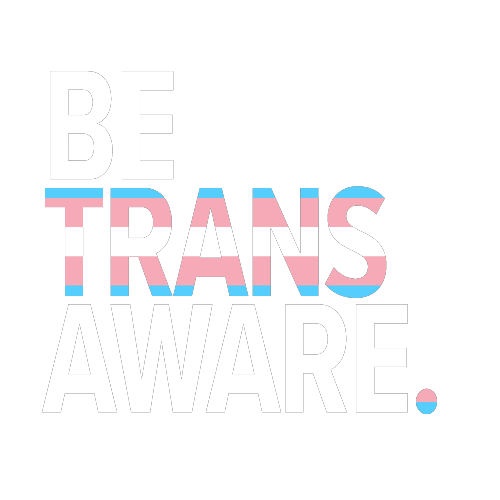 "Gen was a joy to work with. It was important that I used a voice for my copywriting from the community and Gen was the perfect choice.

Gen was patient, friendly and knowledgeable. The process was really comprehensive and Gen delivered on time!"
I've had the privilege of working with…